Meet Our Management Team: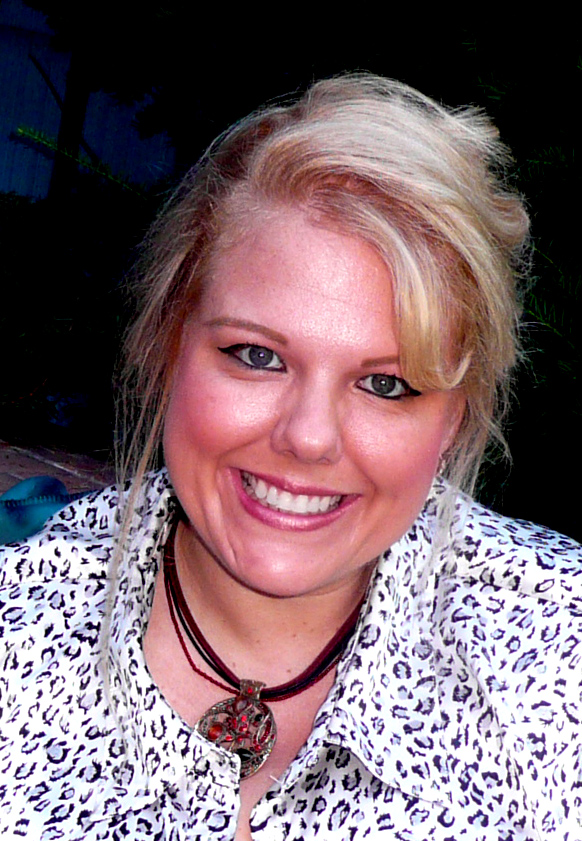 Lori E. Musa, Global Program Director, Mentor, USA Montessori
Ms. Musa founded USA Montessori during her graduate school work and subsequent Master's thesis titled, "Examination of Distance Education for the Betterment of Early Childhood Education Globally (Based on Montessori Principles)." With a team of Ph.D. advisors, the foundation was laid for an online training program that would melt away socioeconomic borders, making the Montessori educational model available to remote reaches of the globe, limited only by Internet access. Since then, the program has proudly served many developing countries and schools representing very diverse ethnic backgrounds and societal structures.
Ms. Musa holds an M.A. in Education; Formal AMS Lower Elementary Teacher Training with Princeton Center for Teacher Education, Princeton, New Jersey, USA; B.S. Child Developmental Psychology; A.S. Social Science; as well as WCLS Certification as an Instructor of the Developmentally Disabled Population. Ms. Musa has served as the Program Director of USA Montessori since its inception in 2003, and her latest endeavor is as owner/founder of Princeton Community Family Learning Center in Princeton, NJ.
You may contact Ms. Musa at: lori.director@usamontessori.org or Call our Physical Princeton Office at 609-454-3637 8:30 am-5:00 pm GMT -5
---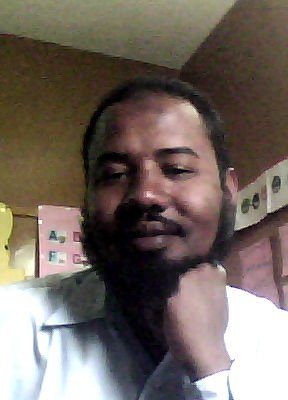 Sabri Eltayeb, Co-Director, USA Montessori: Africa and Middle East Division
Mr. Eltayeb has a strong desire to see educational reform, not only in his country but throughout Africa and the Middle East. Looking at the past and present political situation that has caused so much war and unrest in his home country of Sudan, he realized that the only solution for a brighter and better Sudan would be through the education of the people, especially the children in Peace Education. His thoughts , concerns and beliefs concerning the future of Sudan led him to study the Montessori Method. From the early years Maria Montessori believed that a child should be taught love for himself, his community and then the globally. This is exactly the solution that Sudan needs.
Mr. Eltayeb has a degree in Islamic Studies from the Holy Quran University in Omdurman, Sudan. He also possesses a degree in English/Arabic translation, a Diploma in the English language, a TEFL Certificate from Cambridge International, an International Certificate of Teaching Mastery from Teachers Without Borders and Montessori Training. He is currently working hard to spread the Montessori method in the Middle East and Africa and to train educators to use this method in the school systems.
You may contact Mr. Eltayeb at: seltayeb@usamontessori.org
---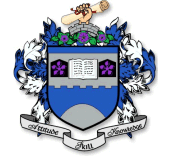 Fatimah As-Salafy, Co-Director, USA Montessori: Africa and Middle East Division
Ms. As-Salafy comes from a family of educators. She began teaching over fifteen years ago with an in-home family day care facility. During this time her children were attending traditional primary schools. Her dissatisfaction with the standards of education couples with the impersonal attitudes of the staff with the children, led her to contemplate and study homeschooling. She was introduced to alternative methodologies of education such as, Charlotte Mason, Unschooling and Montessori. Soon she took her children out of the public school and began teaching them from her home. Soon others began to come to her requesting that she teach their children, especially throughout the immigrant communities. There was a major gap between the public schools and the parents who had not yet achieved a good fluency level in the English language. She has successfully run her own school in Seattle, Washington catering to the ESL students mostly from Somalia, Cambodia, Vietnam and Malaysia.
She studied at the University of North Alabama and holds a TEFL, TESL, diploma in English Literature and Grammar, an International Certificate in Teaching Mastery from Teachers Without Borders and Montessori Training. She currently resides and works in Khartoum, Sudan and is diligent in educating schools and teachers about the Montessori Method. She co-directs USA Montessori's African and Middle Eastern Division with Sabri ElTayeb.
You may contact Ms. As-Salafy at: fassalafy@usamontessori.org